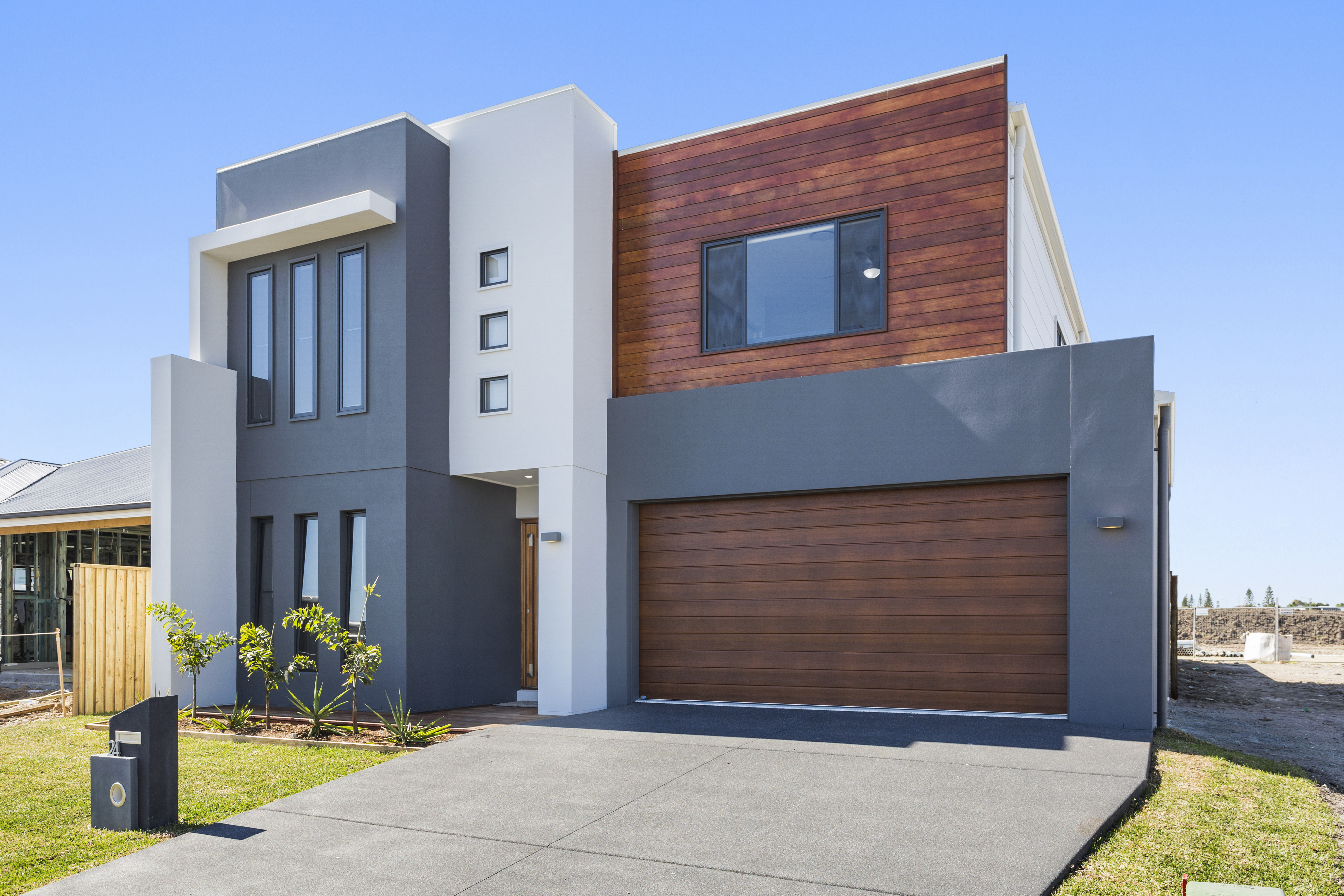 Lot 903 Astor Street, Newport
Build Time
Base: 19.02.2018
Frame: 12.03.2018
Enclosed: 02.05.2018
Fixing: 28.05.2018
PC: 31.05.2018
Building Size
Living Lower: 132.9 m2
Living Upper: 158.5 m2
Garage: 38.0 m2
Patio: 7.8 m2
Alfresco: 16.7 m2
Total: 354.04 m2
Simply Amazing, We can not belive the final result!
"Our experience with Monster Homes has exceeded our expectations! Our new home is absolutely beautiful! A huge thank you to the team at Monster Homes for all of their efforts!
We couldn't believe it! They had machines on site the day the land settled! The people, speed, quality, and price, ticked all of the boxes that my partner and I were after. They went above and beyond to build our dream home.
We couldn't be more thrilled with our new Monster home!
Thanks Monster Homes".